Learn, connect, and scale your cybersecurity program.
Welcome to Security Cafe, a community and newsletter run by Ayman Elsawah where you can learn and engage with others on various cybersecurity topics.
Why Join Security Cafe?
Resources: Access a wide range of cybersecurity resources, including articles, white papers, and case studies.
Courses: Access existing course content at a discount or sometimes FREE (save hundreds!)
Questions and Answers: Engage with the community by asking and answering questions related to cybersecurity.
Live Group Calls: Participate in live group calls where industry experts share insights and answer your queries.
Exclusive Content: Get access to exclusive content, including interviews, podcasts, and webinars.
Networking: Connect with like-minded individuals and professionals in the cybersecurity field virtually and IN-PERSON.
Discover, Connect, and Elevate Your Cybersecurity Program.
Abundant Resources: Gain access to an extensive collection of cybersecurity resources, including comprehensive articles, insightful white papers, and compelling case studies.
Interactive Courses: Enroll in our exclusive range of cybersecurity courses meticulously designed to enrich your knowledge and bolster your skill set.
Engaging Q&A Platform: Immerse yourself in our vibrant community by actively participating in thought-provoking discussions and exchanging insights on various cybersecurity topics.
Live Group Calls: Immerse yourself in enlightening live group calls where distinguished industry experts share invaluable insights and address your burning questions.
Premium Content: Delve into a treasure trove of premium content, featuring captivating interviews, engaging podcasts, and enlightening webinars, available exclusively to Security Cafe members.
Expand Your Network: Forge meaningful connections with like-minded individuals and esteemed professionals in the expansive realm of cybersecurity.
Embark on an extraordinary cybersecurity journey by joining Security Cafe today and unlock limitless possibilities for your professional growth and development!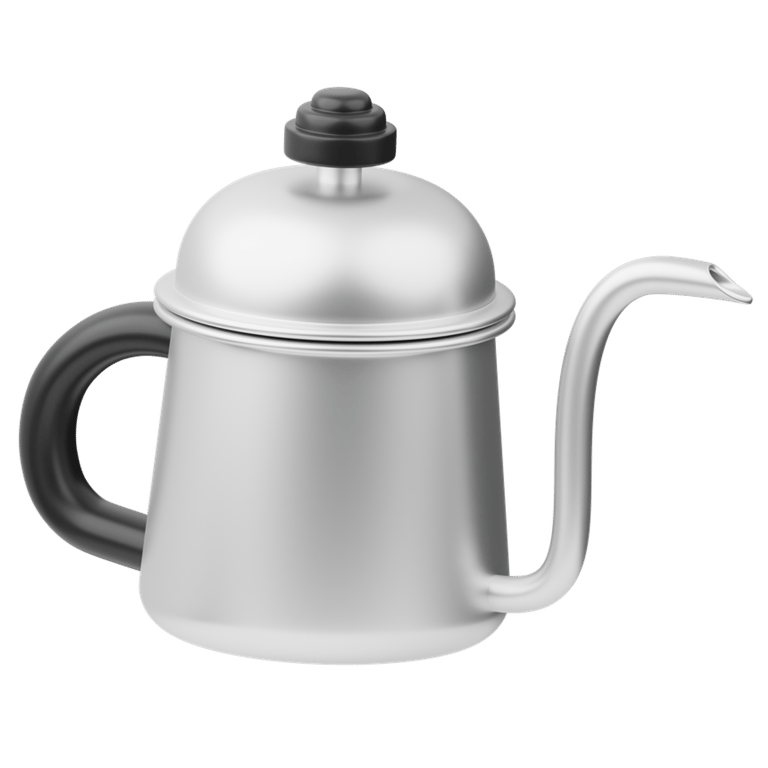 Limited Early Access Price: $99/mo For Life!
(Regularly $149/mo)